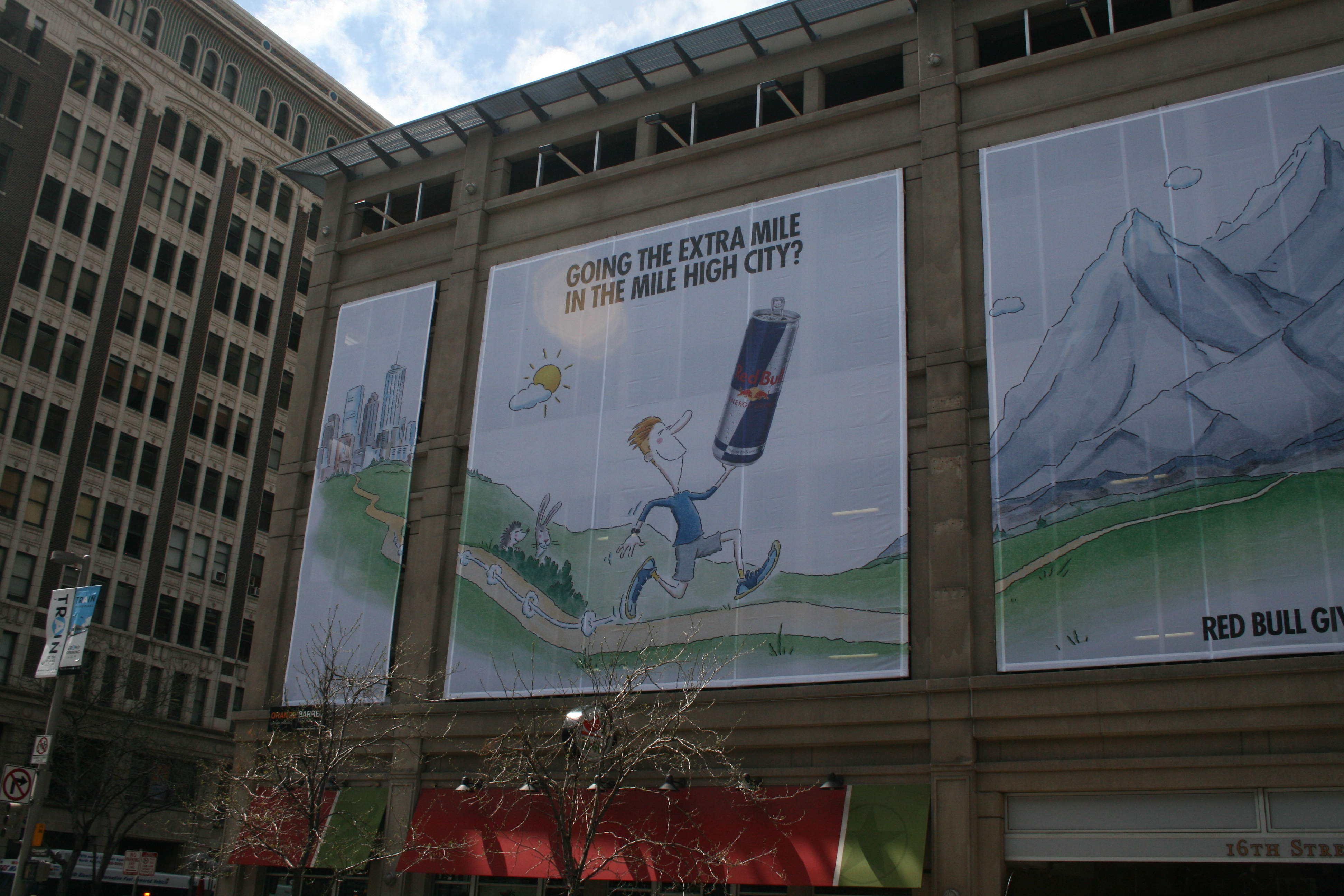 When Chloe Sommers finally arrived in the city of Denver, all it took was 15 minutes to check into a hotel and find a cannabis dispensary.
First I tried using the Leafly app, then I pulled up my Weedmaps — both apps that I have never been able to use for their dispensary location functions since I live in the DC, MD area. It was pretty thrilling!
I must say that I do have Leafly on my home phone screen because it has medical cannabis information and a great news feed headed by Bruce Barcott, author of Weed the People, the nonfiction book that got me started on my #cannajourney. Weedmaps, on the other hand, has it's strength in finding dispensaries, deliveries and doctors.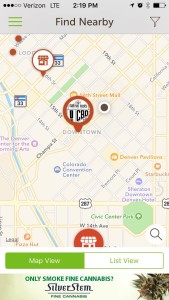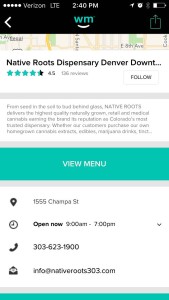 Overall, I like Weedmaps better for locating dispensaries because it's basically on auto-pilot. I downloaded the app, it found my location and pulled up the two closest dispensaries for me to choose from. Once I clicked on the one I wanted to check out, the screen has all the relevant info there like phone number, address, map location and reviews. In Leafly, much of that information was hidden until you clicked on it.
Sorry to disappoint but I didn't buy anything from Native Roots dispensary. I walked into a spiral staircase that lead down into a patient-like waiting room where people gave the 'concierge' their ID and waited. The wait was about 30 minutes so I decided that caffeine would be my drug of choice.
---
Chloe Sommers is the Executive Editor of the Never Daunted Radio Network. You can reach her on Twitter @ChloePalma